Finding a good travel guide can be a daunting task, particularly when you're planning on visiting a popular destination like London, Paris or Rome. Frommers, Fodor's, Rick Steve's, Insight Guides, AAA, Knopf, Michelin, Eyewitness Guides, Moon, Let's Go, Lonely Planet, Time Out, Baedeker... the list goes on and on. It's hard to make heads or tails from one guide to another.

Well, when it comes to Rome, I've gone through a few... having visited Rome close to ten times in the past 12-13 years, it's good to stay on top of what's new in town, new museums, etc. With so many to choose from, how do you know where to start? To begin with, I'm not a fan of Frommer's or Fodor's. Yes, they serve their purpose but, for me, I like to see some pictures. Show me what I'll be looking at - give me some visual perspective. Both guides typically fall short although I like their online presence. For my money, there are two that I have found particularly useful for Rome.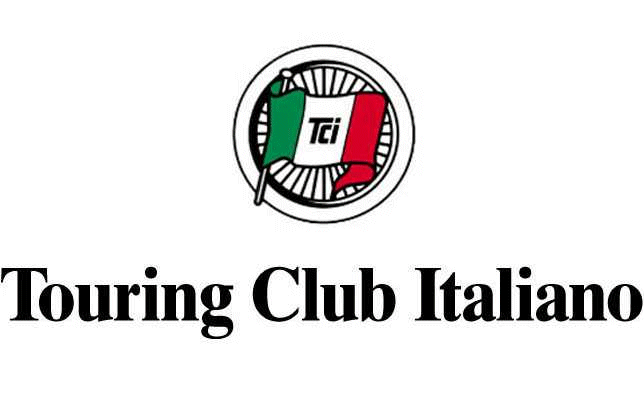 If you can find one - and you can find used ones on Amazon.com - one of the best guides out there is published by the Touring Club Italiano. Now, there may be current ones but the one I have is this older version. Well-written, good information, concise and it often lists places that most guides overlook. I really like this one. Of course, if you read Italian, you can pick up an Italian version but I know that only so many people have this luxury. If you're in Rome, check out the local Feltrinelli or Arnoldo Mondadori and you might find some Italian guides translated in English that will be worth your while. You never know...


Ever since buying my first Time Out guide for a trip to Buenos Aires, I've been nothing but impressed by Time Out's informative guides. Good insight on neighborhoods, hotels in all classes, restaurants and much more. They just work well and the one for Rome is no different. Recently published version also include Time Out Rome: Eating & Drinking Guide (wish I had a copy of this handy) and the Time Out Shortlist Rome. If the Eating & Drinking Guide is anything like the Cheap Eats in London guide, I would imagine it is priceless.

What are some of your favorites? Are you partial to funky little guides like the Wallpaper City Guide to Rome, big standards like the Eyewitness Guide to Rome or specialized guides like The Civilized Shopper's Guide to Rome? (my wife has this one... it's a great little pocket guide)